3 tags
"Also, there is the fear that there is an afterlife but no one will know where..."
"FOLK NEUROSCIENCE Popular misconceptions ■ The "left-brain" is rational,..."
– Vaughan Bell debunks the myths of "folk neuroscience." Also see how neuroscience became popular culture.  (via explore-blog) News to me
Principles of Geometry →
Makes you want to make a short film. Baseball Furies behind the scenes.
1 tag
1 tag
1 tag
"Te amo como se aman ciertas cosas oscuras, secretamente, entre la sombra y el..."
1 tag
3 tags
means to an end
sometimes the only thing that can keep us together is being apart
4 tags
1 tag
"He has 'le coeur comme un artichaud'. Eddy fumbled for her high school French...."
–  Poppy Z. Brite (via pathosforbathos)
lately....
"Everywhere you turn people know you better than you know them; there's all this human spying." - The Vesuvius Club
"The public has this big soft toad concept of Art, they see it as being done by..."
– Charles Bukowski (via henrycharlesbukowski)
3 tags
2 tags
Fear - What Are Friends For? →
repressed
keeping this pace shooting bile at the dreams of broken down face…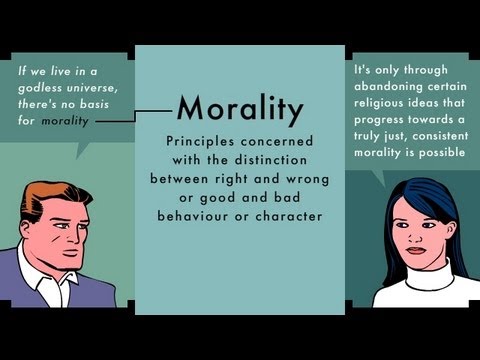 affection
i often measure my affection for a person by whether or not i'd go to their funeral if they lived out of state.
unicornsliveforever: "It's sad when someone you know becomes someone you knew."   -Henry Rollins